May 01, 2006
worldcup is near
Just a few weeks until the games start in Germany. Impressions from my work for the german television...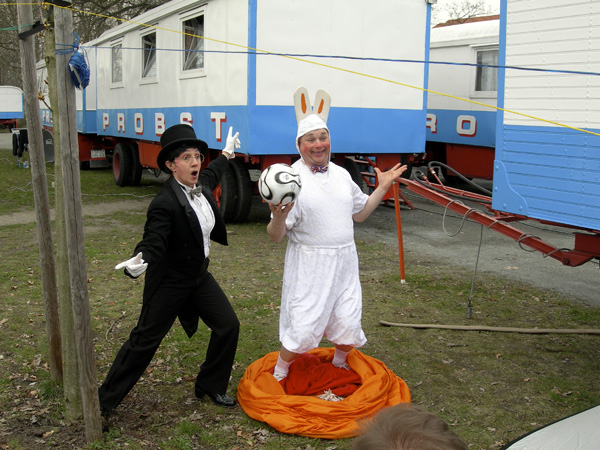 two clowns of the circus "Probst" showing their footballtricks
while the crew is filming the robbery of the original worldcup-soccer-ball.
the ball arrived in Volkswagencity, where workers are kicking arround for the camera
well, some of them prefer just to watch the scene.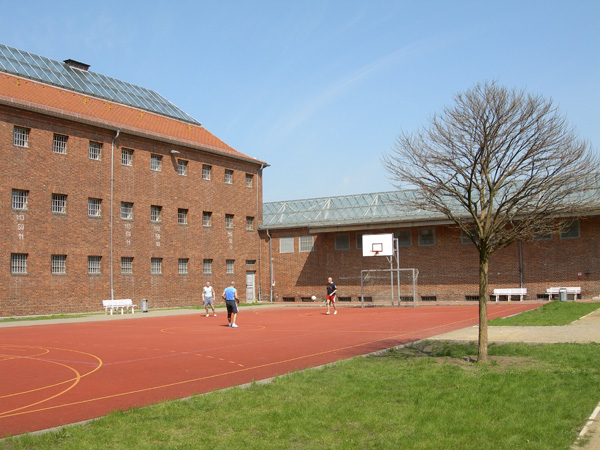 next stop was a huge jailhouse in Brandenburg.
the prisoners - checking out the results. Strange place, strange atmosfere but extremely interesting.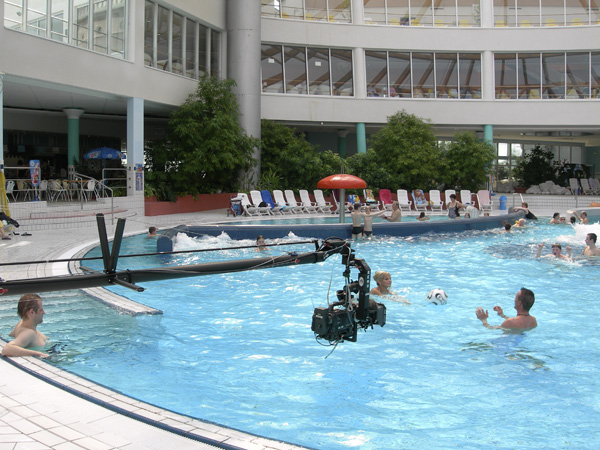 But most of all I liked the day at the wellnesscenter in Magdeburg, beneath you can see why :-)
axel at May 1, 2006 02:47 AM