October 08, 2006
Encontros Cariocas
Encontros means "Meetings" click on "Read on" and know some people I met here...
I start with the "Monarco da Portela" a samba-singer from the good old times...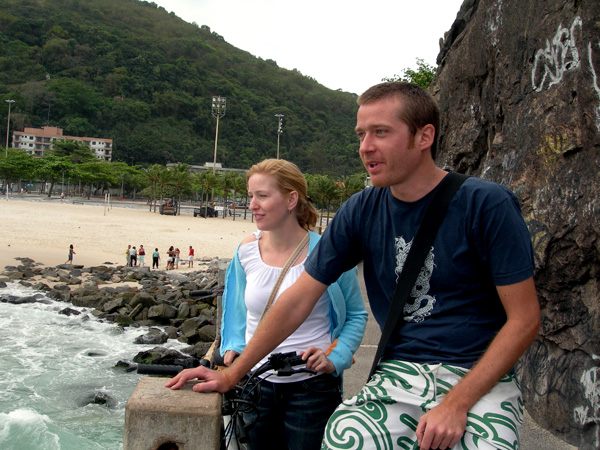 These are friends of mine: Eleanor and Wulfi on a sunday-ride by bycicle.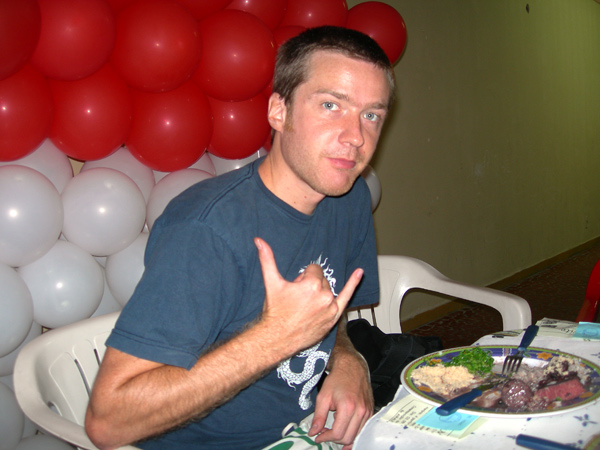 Wulfi likes a good feijoada, that means traditional brazilian beans with meat and rice, of course served with a caipirinha ;-)
This couple is very cute. Lidy is a fotomodel and she is married with Garry, the MC Gringo. Here they show a daily journal which wrote about Garrys work as a Funk MC at the comunities of Rio and his sucess as the one and only german MC in Rio (visit www.myspace.com/mcgringo)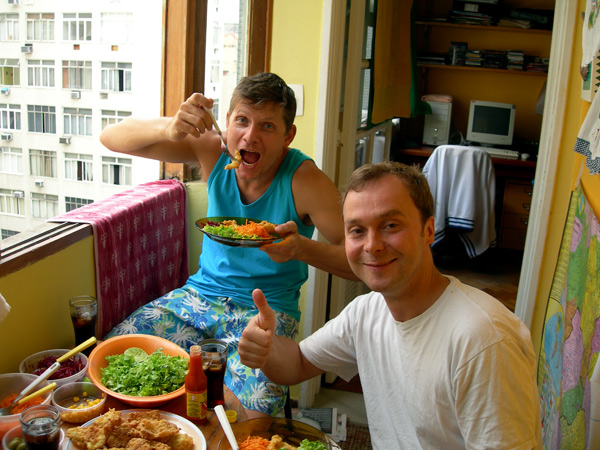 for thos who waited for a "Axel-thumps-up-picture" ;-)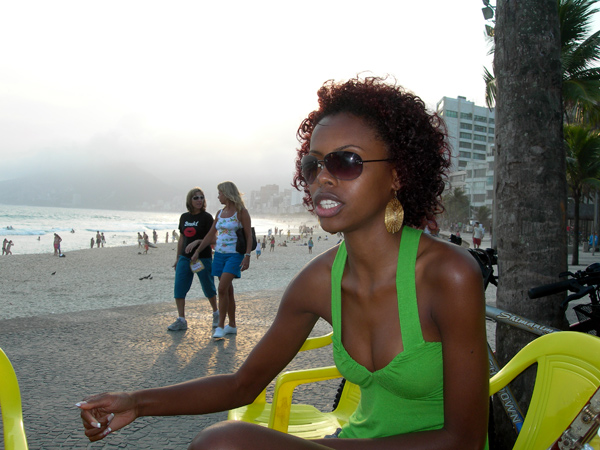 Well as I said, Lidi is already married - sorry guys!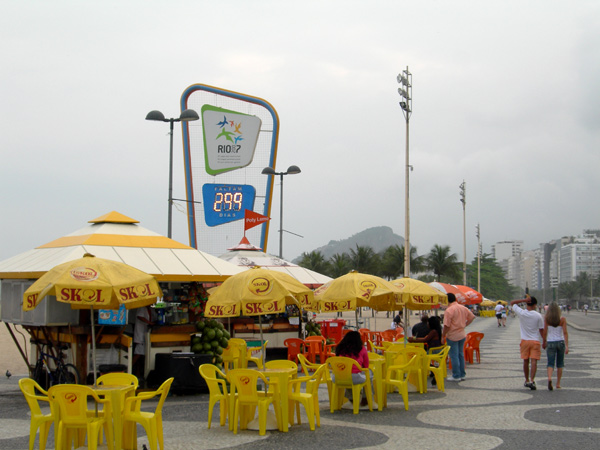 You might not know yet, but in 2007 Rio will host the Panamerican Games, so everybody is counting the days. Thsi pic is "old" today it showed 275 days.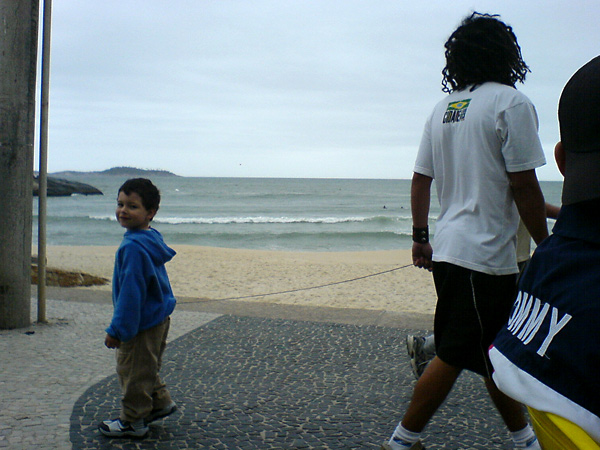 Strange isn't it?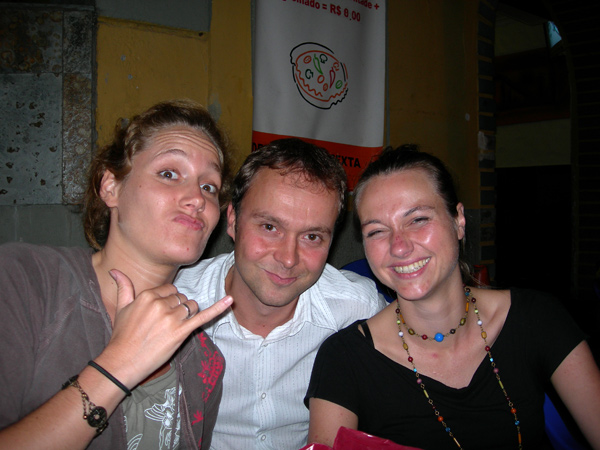 Well, sometimes Germans Girls show up in Rio. But Katerine e Kathrin are really Carioca already!
Simone is my companion for cultural-places. For example:
Exposition of A. Kapoor at the Cultural Centre of the Brazilian Bank. Or the Teatro Municipal: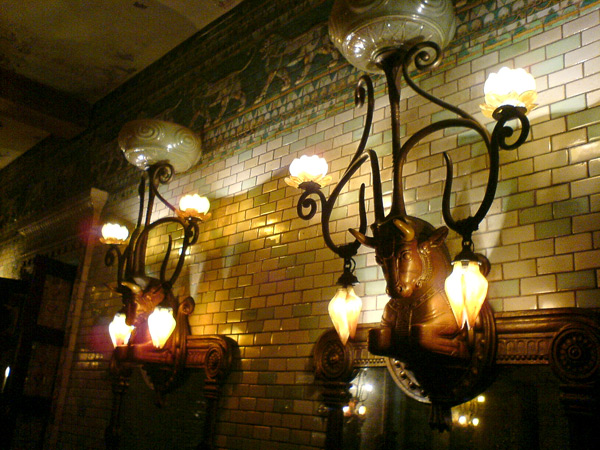 Nice, isnt it?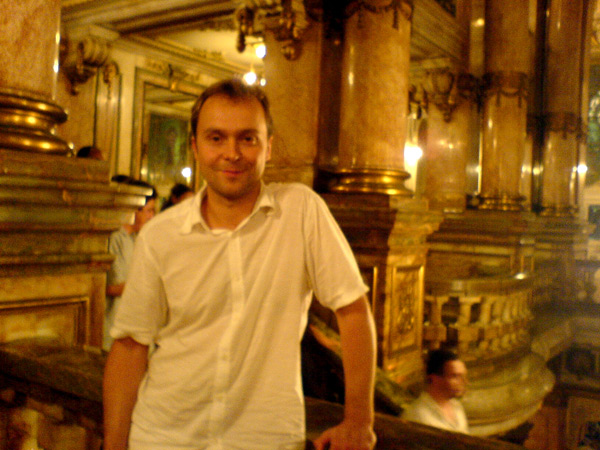 Well, this one is out of focus - but may be better like this...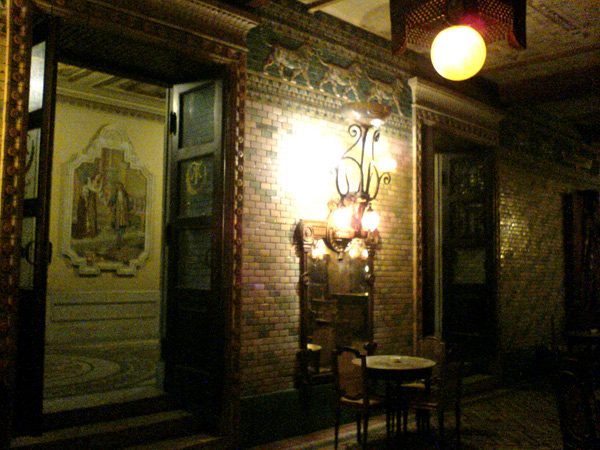 You wount beleave, but its possible for me to drink "Hefeweizen" in Rio. And Cariocas like it really much... But some brazilians prefere to drink cachaça and do som crazy stuff as well: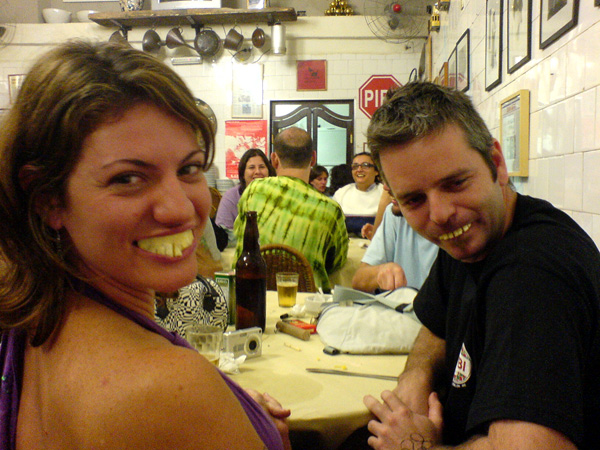 axel at October 8, 2006 03:48 PM