November 11, 2006
Team of Global Convention
May I introduce my collegues of the Global Convention?
In the pic obove from left to right: Luiz, Roberto, Milena, Sara, Emilia...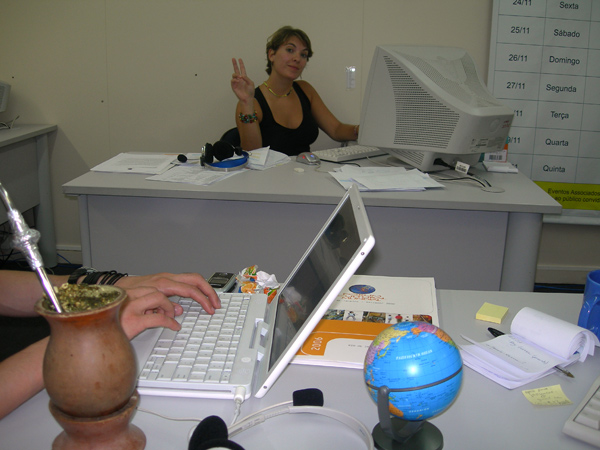 Voila, Lucie du France!
Roberto and Luiz from the "ONG BONG" ;-)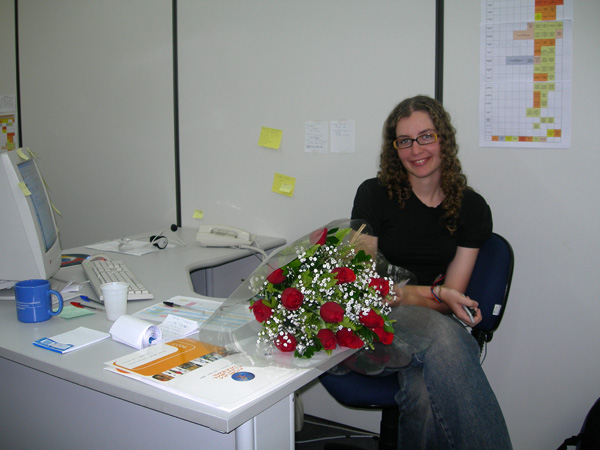 One day Emilia receaved these Roses and until today she did not tell us who send them...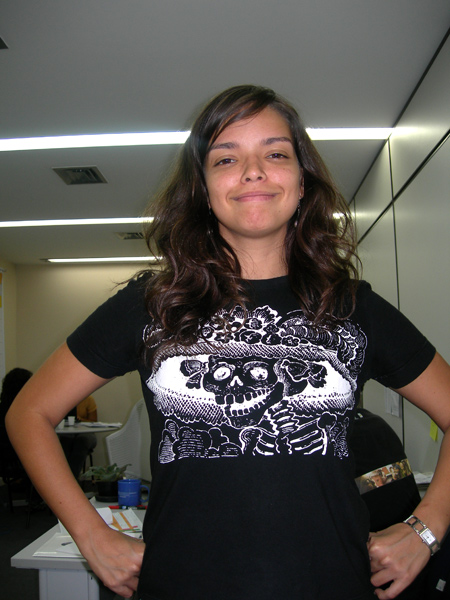 Milena a real pirate bride ;-)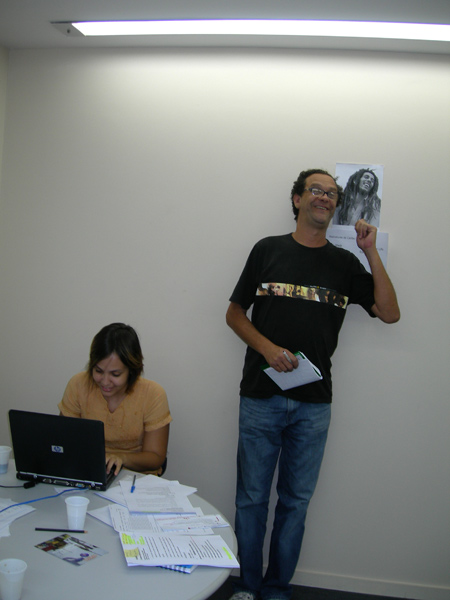 Dani and Marcos working for FUNARTE and our good friend Bobby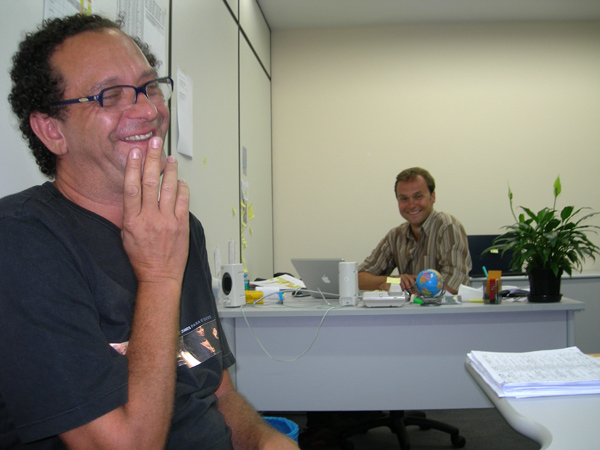 you see me happy with all these nice people ;-) thank you guys for the great time and the crazy moments we had at the: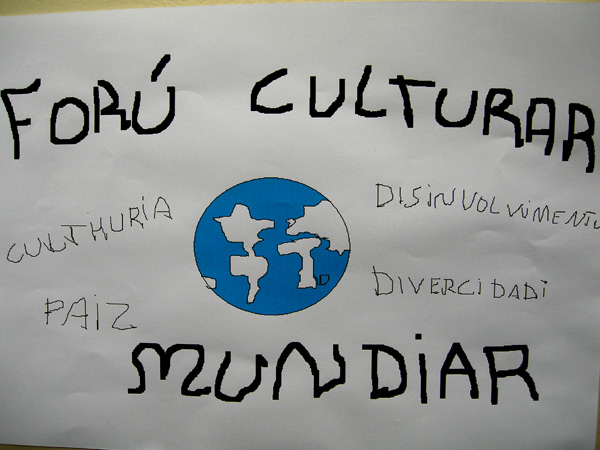 and just too proove, that we really tried anything possible to make it happen: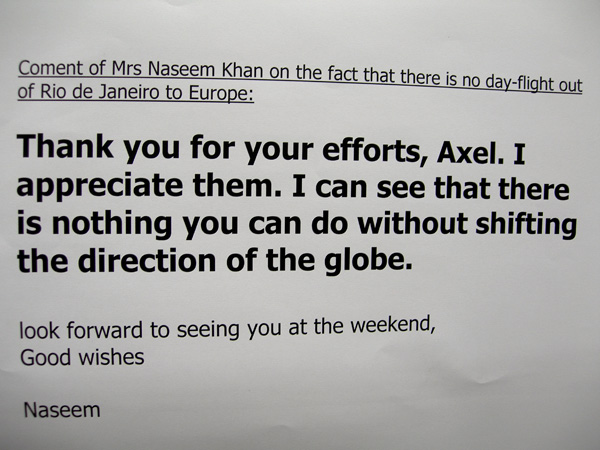 and here the final schedule of all events:
axel at November 11, 2006 11:11 AM