December 06, 2005
Bahia de todos os Santos
The salvation from a year full of work - traveling northeast...
... Salvador da Bahia - still very beautiful, although tourism is ruling the old centre Pelourinho.
Escape to Morro de Sao Paulo, an island with several beaches.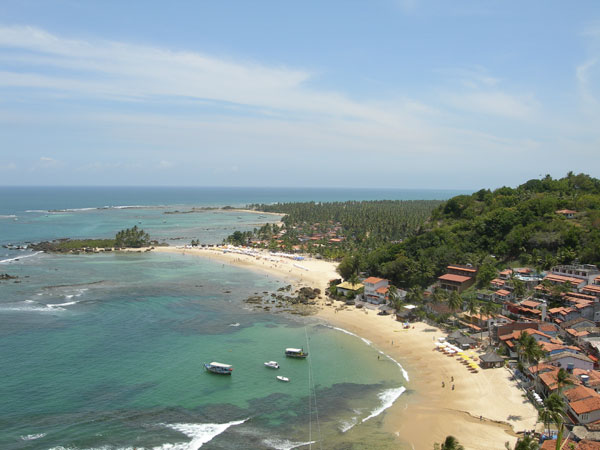 Also a very touristic place, but here you can relax...
... and enjoy the tasty bahian food.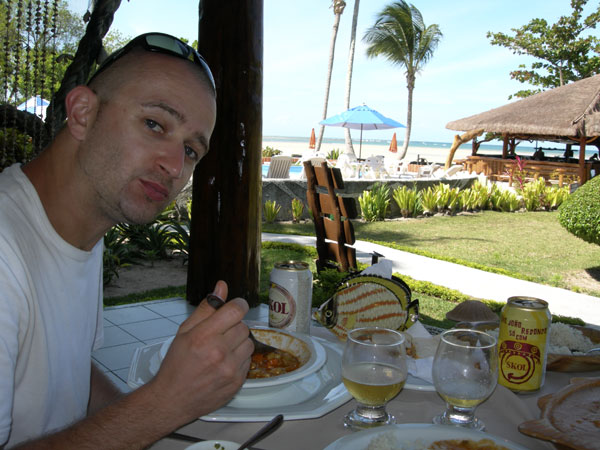 Veit was obviously satisfied with his first trip to Brazil ;-).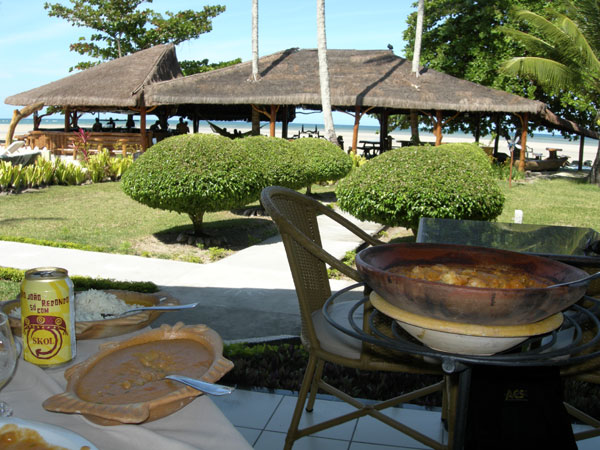 Later on we went to Lençois, interior of the state at chapada diamantina.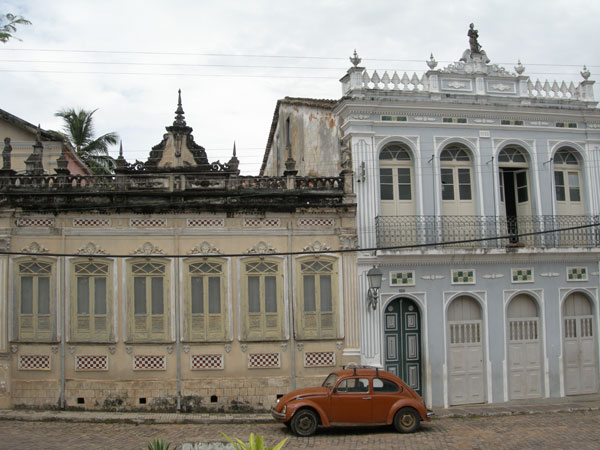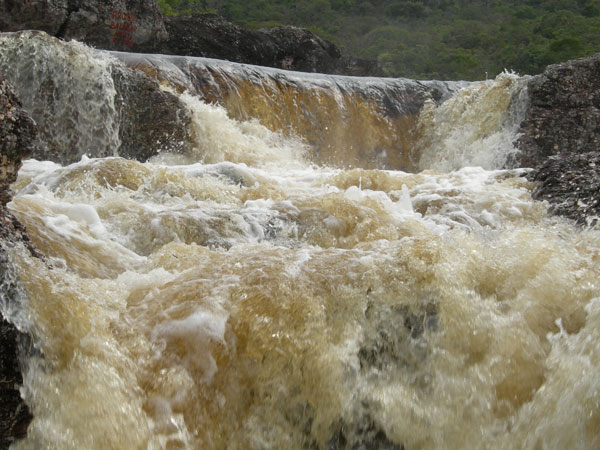 Its the right place to calm down and let thoughts travel over the wide landscape.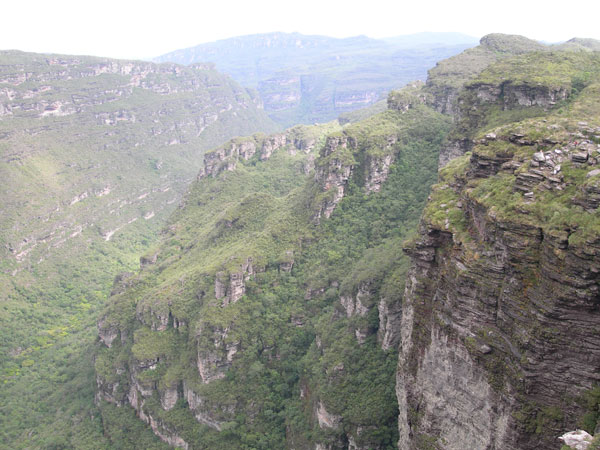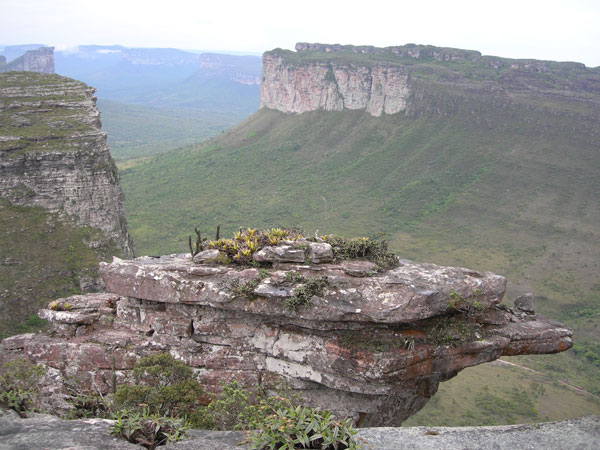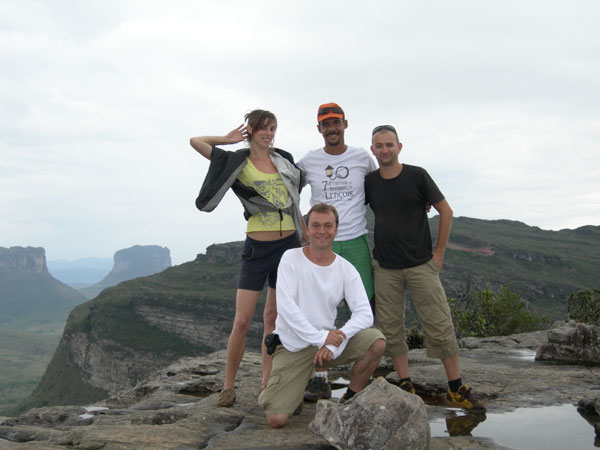 joining guided tours, we also entered beautiful caves with amazing mineral figures.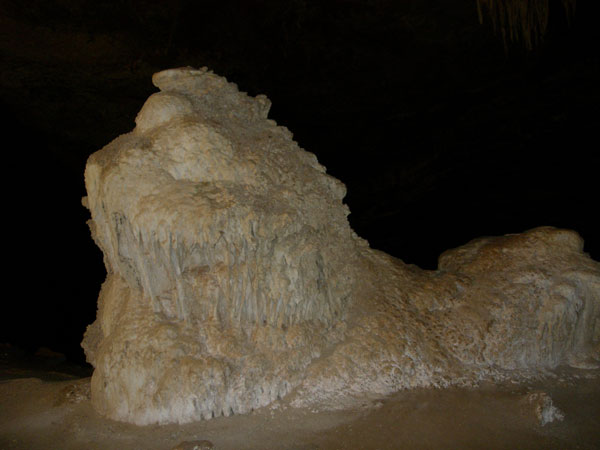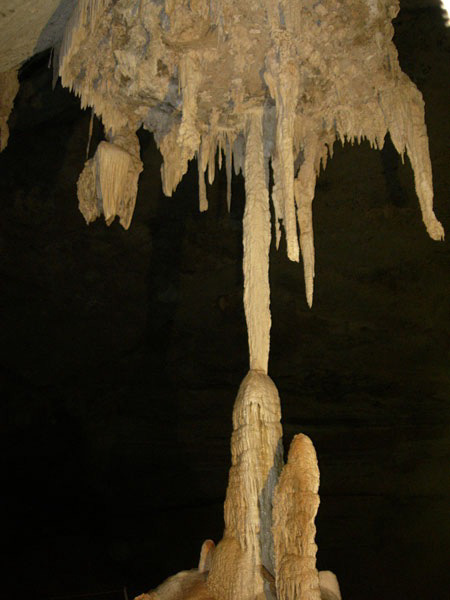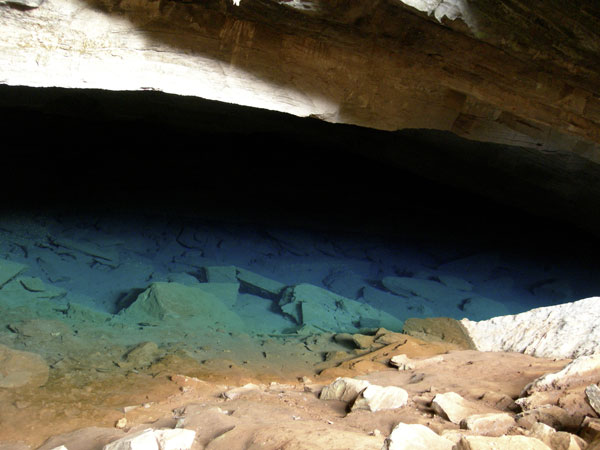 Do you like "blue curazao" or prefer the "gruta azul"?
The brazilian Flamboyent - I love this tree!
axel at December 6, 2005 10:35 PM